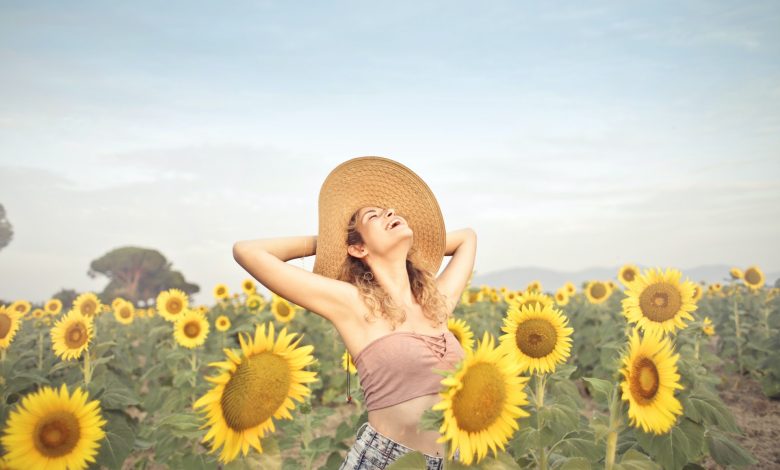 There are so many considerations when making travel plans and preparing for trips. One of the major points to mind is the weather in the country or local destination you are traveling to. It will tell a lot about whether or not you can fully achieve your travel plans and enjoy your much-awaited trip. While weather that's too cold and rainy can be a hindrance to the success of your outing, one that's filled with too much heat is also not beneficial. 
Comparably, sunny days are so much better than rainy days when it comes to traveling. The latter will keep you stuck indoors and make you cancel your outdoor activities. However, if it's too hot, you might also feel very unpleasant and uncomfortable. Moreover, too much exposure under the sun can badly affect your health. Check out these 6 tips in keeping yourself shielded and safe from heat while traveling!         
1 – Hydrate yourself from time to time.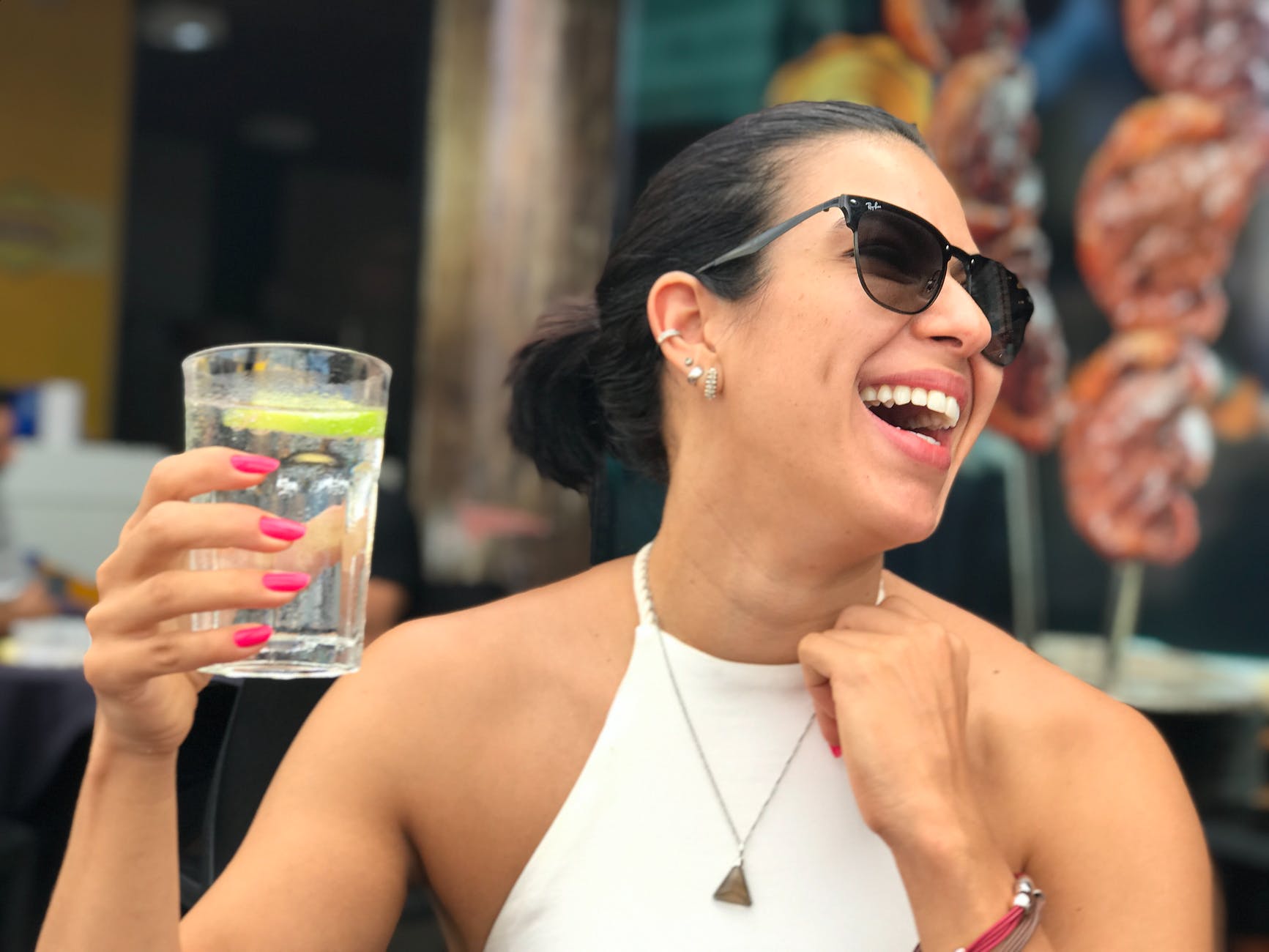 Bring a bottle or jug of water while traveling. It could be a hassle for some people, but it is better than hopelessly looking for a convenience store in the middle of a mountain trip. Hydrate yourself from time to time, so that water can replace the liquids released by your body through sweating. 
Too much heat can make your head ache so bad. Drinking plenty of water can ease off the pain and gradually eliminate it. Getting tired while traveling is nothing new because you move from itinerary to itinerary, however, traveling under the heat of the sun is much more exhausting because of the humid atmosphere. Consume lots of water to relieve weariness and to regain your physical energy. It refreshes your body and mood as well. 
2 – Wear lightweight but protective clothes.

It is important to know about the weather conditions in your travel destinations, so you know what to bring. If you're traveling when it's hot, make sure to wear lightweight or thin clothes, but they must be protective. They are light and airy enough to make you feel comfortable, not sticky and not suffocated. These are breathable and cozy. At the same time, they should not expose your skin too much or else, you will get sunburns.
3 – Wear sunglasses and a hat or cap.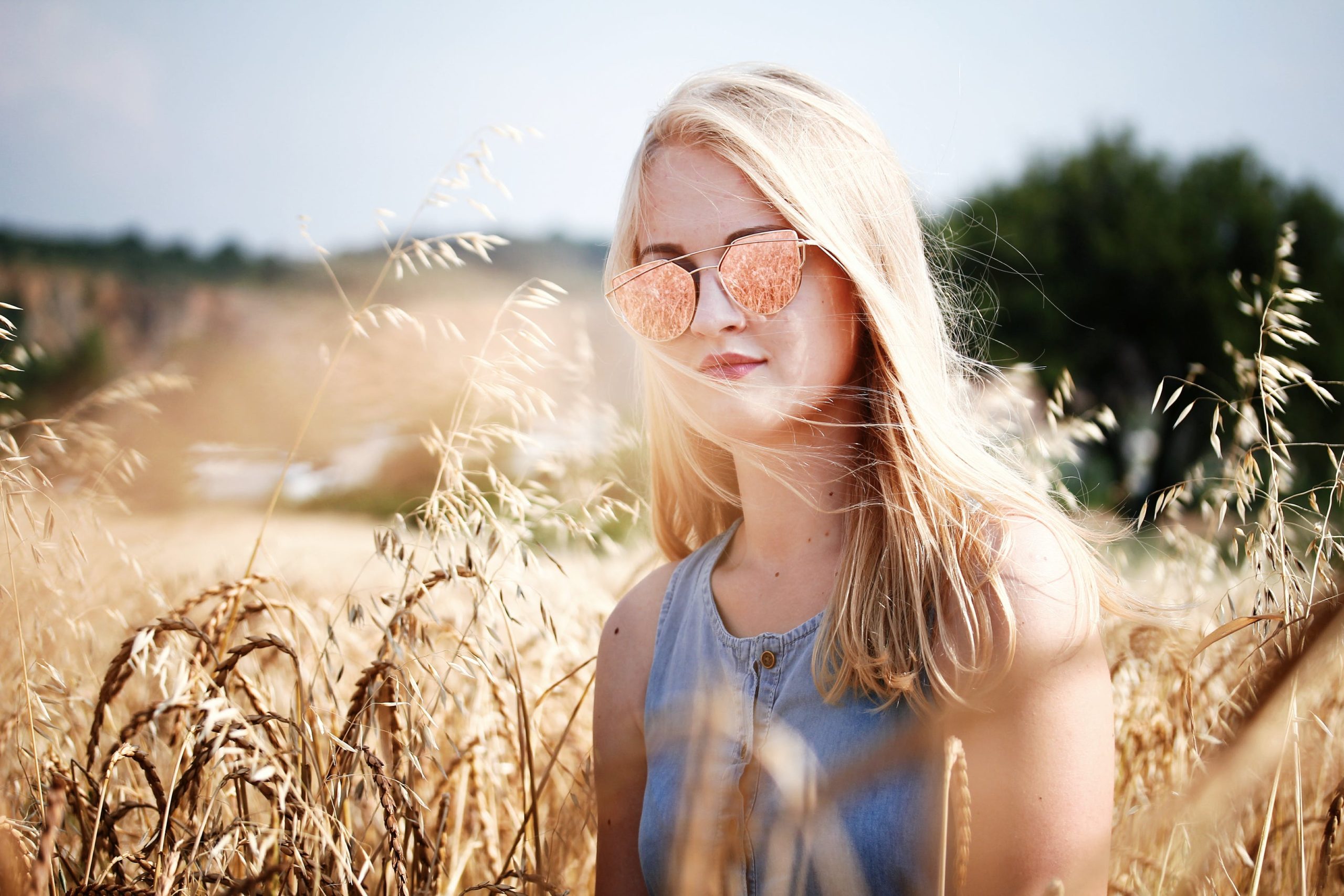 Clothing items that are not tops and bottoms are sometimes set aside by travelers, but they are totally helpful! Wear sunglasses and a hat or a cap while traveling under the heat of the sun. 
Shield your eyes from the intense brightness of the surroundings, which can hurt your eyes and give you a hard time opening them. Protect your skin, especially your face, from the harsh heat that can irritate it. Keep your hair covered from the sunlight that can literally heat up your head and dry out your nice hair. 
4 – Apply sunscreen.
Maintain a healthy skin by keeping it shielded against the sun's intense heat. Before going outside to travel, apply sunscreen on your skin, including your face. But don't just apply any sunblock. Check the SPF because not all sunscreens are suitable for the face; if you use the wrong one, your skin might get irritated or burned. Also, do not apply too much, and avoid contact with the eyes. If sweat drips later on, it drips along with the sunblock cream, and it can enter and hurt your eyes. 
5 – Stay under the shade whenever possible.
During nature trips and traveling from one itinerary to another, you are absolutely out there under the scorching heat of the sun. There are tourist spots where you really need to be in one uncovered location until the activities are finished. But whenever possible, stay under the shade. Take advantage of the shade that tall and flourishing trees provide. Wait inside roofed buildings, if any. Stay in the hotel accommodation for a while if it's too hot outside.
6 – Balance your physical activities during the trip.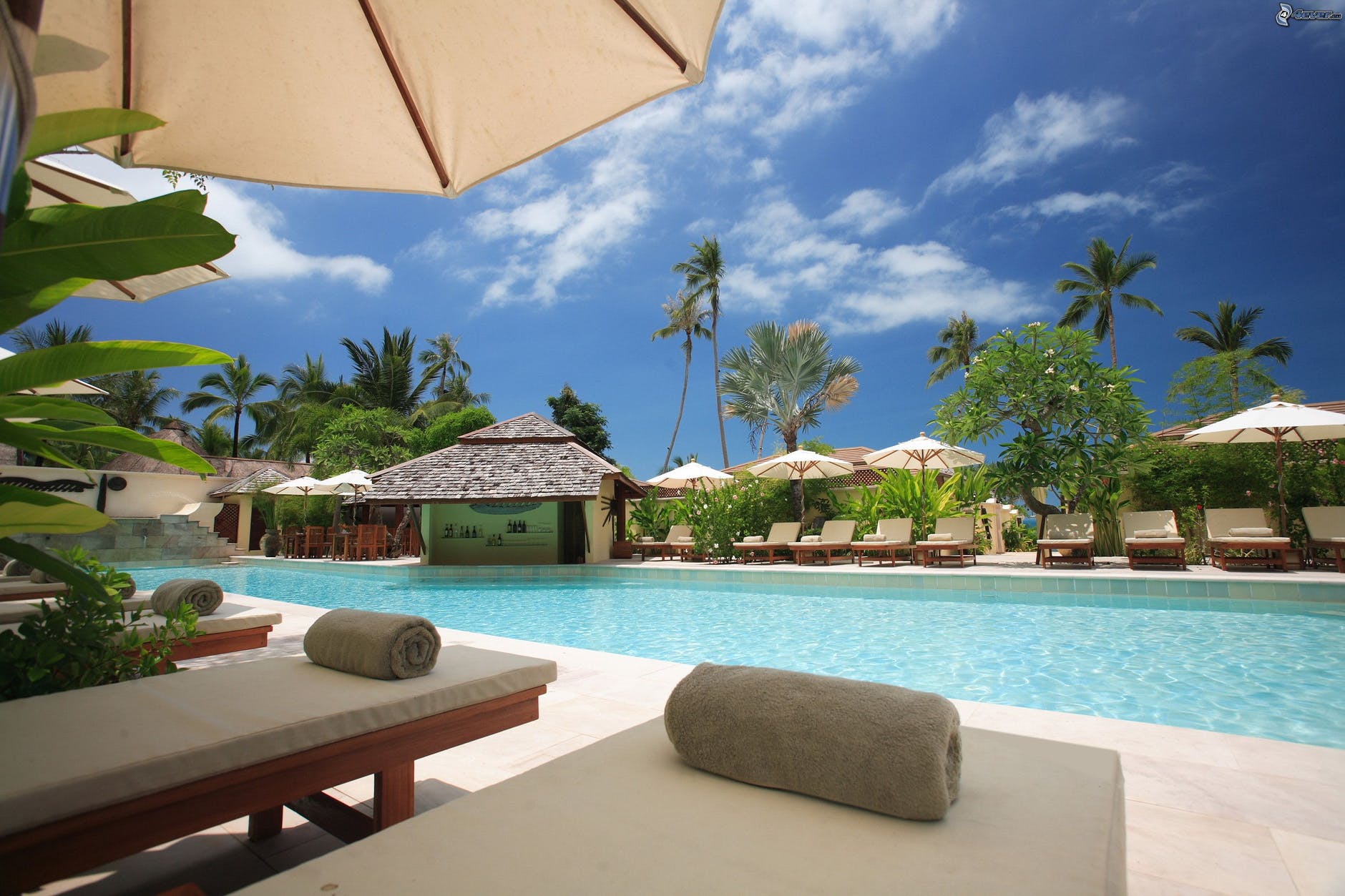 Traveling during hot seasons makes you feel weak and worn out. It drains zest out of your body. To save your energy, balance your physical activities during the trip. Choose to do less active pursuits, those that don't require much movement, such as running and walking. On another note, be smart when scheduling adventure camp itineraries and the like. Schedule them on hours when the sun is not really shining so brightly.  
_____________
WARM BUT COMFY TRIPS
People cannot control the weather, but you can watch out for seasons of too much heat. As a traveler, you can do this, so that you can ensure that you will be traveling safe and snug. Warm but comfy trips make you feel good! They allow you to tick off your travel bucket lists without delay and with satisfaction!
Nonetheless, if it can't be helped, and you booked your trip on (reportedly or unexpectedly) hot days, follow the tips mentioned above. These will aid you in overcoming the heat that can obstruct your enjoyment and pleasure during your trip! 
_____________
ABOUT THE AUTHOR:
Nicole Ann Pore is a writer, an events host and a voice over artist. Quality and well-researched writing is her worthwhile avenue to enlighten and delight others about things that matter. She is a daytime writer for Holiday Inn Parramatta Hotel, a five-star hotel in Parramatta, New South Wales which provides a rewarding stay and a close reach of Australia's noteworthy features. Nicole graduated Cum Laude from De La Salle University Manila, Philippines with a Bachelor's Degree in Communication Arts.