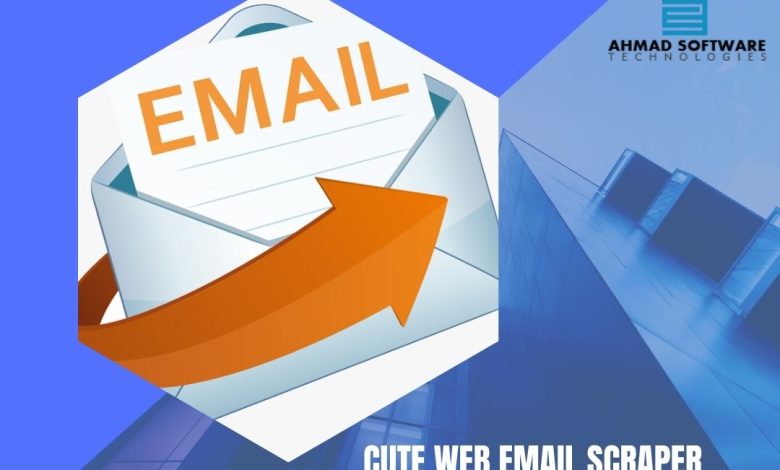 If you are running email marketing campaigns, the email addresses of prospects are essential. However, it's not an easy task to find emails of targeted prospects for targeted locations and industries.
Successful email marketing requires efficient email finder tools. With numerous seemingly similar options on the internet, it's hard to choose one according to your needs.
This is why we have prepared a list of the best email finder and scraper tools with their features and prices and served our analysis hot for you to find the email finder that will suit your email marketing and business needs best.
What Are The Email Finder Tools?
An email finder and scraper is a tool that allows you to find personal or business email addresses online from various web pages, search engines, and local files. A best email finder tool can find and verify emails and then export them in CSV or Excel file for the user.
The Benefits Of Using Email Finder Tools
There are many benefits of using email scraper software and some of them are described below.
Successful Recruiting
An Email Extractor can be helpful in recruiting. You can easily get the best candidates' email database from websites and search engines to contact them for hiring purposes.
Helpful In Freelancing
An Email Grabber can be the best companion for a freelancer. Many freelancers, who are providing email lead generation services can get email databases for targeted industries and countries for their clients by using an email lead generation tool. By using a bulk email extractor, you can complete your email lead generation projects easily with less effort.
Grow Your Business
You can find the email addresses of targeted customers who are ready to buy to run a successful email marketing campaign. You can connect with targeted customers easily for any location if you are using email collector software.
The Best Email Finder Tools And Scrapers In 2022
How to find an email address without coding, wasting much time and resources? Here are 2 email scraping tools to assist you in finding whomever you need to talk with.
Cute Web Email Extractor
Cute Web Email Scraper is a desktop application that accelerates sales prospecting by finding verified and updated emails of prospects. It also gives access to other contact information like user or company name and address.
Simply install the Cute Web Gmail Email Extractor and visit any personal website or company website to find emails for your targeted prospects. You can also find CEOs. CFOs, Teachers, Friends, Actors, Authors, and Doctors email addresses by their names and job title.
Email List Extractor comes with a free trial, which is particularly useful for those who want to take a try before purchasing the software. You can find and extract email addresses in the free version but can't export data in CSV or Excel files. To export data from a website to Excel, you have to buy the license of the email search tool. The Cute Web Email Crawler provides a 100% real and valid email list for marketing. You can find your prospect's emails by using their names, job titles, professions, website URLs, and addresses. If you want to use this email finder and collector software, you have to pay only $59.99 for 12 months.
Top Lead Extractor
You can't afford to skip Top Lead Extractor when prospecting. It allows you to connect with businesses and professionals with the contact information like the phone number or email provided. Top Lead Extractor is one of the top players in the web scraping industry. It offers human-verified email and phone number data with 98% accuracy. This contact finder tool offers you peace and comfort while it performs advanced searches by choosing from specific audience segments like location and keywords.  You will get emails and phone numbers in CSV or Excel file for marketing use. You can use it for a complete one year for $79.99.
Conclusion:
Finding email addresses is not an easy task. Having said that, you can speed up the process of email searching and collection and make it less challenging with the help of the email finder tools explained above. Whichever method or email collection tool you use, ensure that the email addresses you find are legitimate and active.
See How Software Works?