Finance
Reasons Why You Should Evaluate Your Home Loan Frequently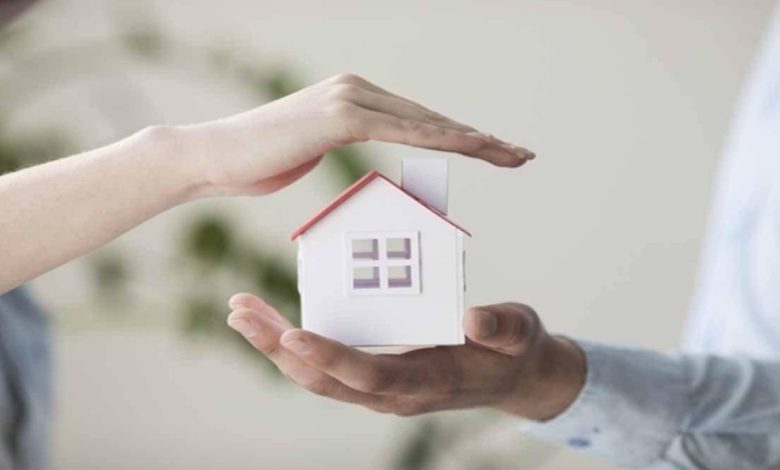 Planning on buying a house? Why dip into your savings when you can opt for a housing loan. In India, with the current housing loan interest rate starting at 6.65%. You easily make use of the borrowed money and pay off the same little by little over a fixed period.
All You Need to Know About Housing Loan Interest Rate
The rate of interest on home loans is typically of two types – Fixed Interest Rate and Floating Interest Rate
Fixed Rate
This type of interest rate remains fixed or constant throughout the housing loan tenor. This allows you to estimate the interest outgo and total repayment liability at the very beginning of the tenor. So you can plan your repayments accordingly and manage finances efficiently.
Floating Rate
Floating or Adjustable rate as the name suggests tends to change or fluctuate from time to time throughout the tenor depending on the market trends. Thus you should ideally opt for a floating interest rate when there is a prediction of a falling trend.
However, one can switch between fixed and floating rates of interest based on requirements during the loan tenor.
Using a Housing Loan Calculator
Home loan repayments get easier with the option of EMI or monthly instalments. This is determined based on three factors – your principal, loan tenor and rate of interest. To get an estimation of your monthly EMIs, you can use an online housing loan calculator.
The online tool is very easy to use. All you need to do is insert the Principal, Tenor, and Interest values in the required fields and click on the 'Check EMI' button. The EMI value is calculated based on a mathematical formula, so you can rest assured that the results are accurate.
Reasons to Evaluate Housing Loan Frequently
Usually a housing loan is a commitment of 15-20 years. During this period, however, a number of things may change, including your financial situation, rate of interest offered, loan policy, or economic condition of the state or country. Therefore, it is important to always keep track of the outstanding loan amount. Reviewing your housing loan regularly can help you make financially smart decisions with respect to top-ups, balance transfer, and foreclosure.
Top-up Loans
Sometimes, you may need to look for a top-up loan in addition to the originally sanctioned housing loan amount to meet your financial needs. For this, you will have to file and submit an application form along with your KYC documents (PAN, ID and Address proof), employment and income proof, property deeds, etc. The lender may charge you a nominal fee for the processing of your top-up loan. Keep in mind that such a top-up loan may be taken along with a balance transfer loan from the bank or financing company.
Balance Transfer
Home loan interest rates may increase or decrease over a period. To be able to enjoy better services and cheaper interest rates, borrowers may want to opt for a balance transfer facility. This facility allows you to shift your existing housing loan to another bank or lender offering a lower rate of interest and value-added services. However, one has to maintain a good credit score and timely payment history for this. Further, the borrower will have to fill out the balance transfer form and submit all supporting documents, a NOC (No Objection Certificate) from the current lender, along with a pre-closure letter with payment history statement to the new lender.
Foreclosure
If you have enough funds in hand, you may want to pay off a part of your outstanding loan amount before the end of the tenor to lower the EMI – this is called a housing loan foreclosure. For this, one has to submit an application along with KYC documents and loan sanction papers. Although there no charges on part prepayments, some lenders may levy a nominal fee for the same in case of a fixed interest rate. It is essential that you take custody of all original documents pertaining to the property on closing the loan. Before foreclosing the loan, take note of any tax benefit on housing loan with respect to the interest component and principal payment.
Simply taking a housing loan is not enough. One has to stay constantly updated on the various aspects – benefits, features, EMIs, and so on. Make sure you review your home loan from time to time to be on top of it.