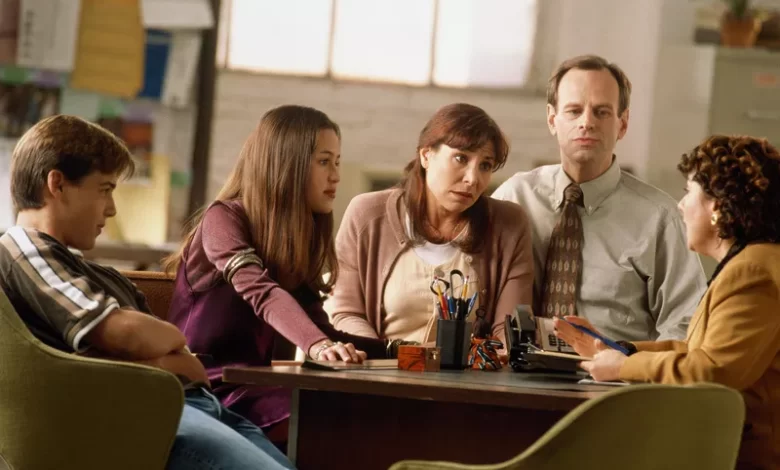 What is a Family Therapist and How Does it Work?
As family therapists, psychologists can be sought out to help families overcome their problems and use counselor specific skills.
Family Therapy Approaches
Family systems therapy contends that the internal dynamics of the family system can produce and sustain problematic behaviors in family members.
Families of all types can get a lot of support through the many therapeutic approaches out there,
which let everyone improve their communication and problem-solving skills, build a sense of connectedness with each other, and more. What are the Different Kinds of Therapists
Family therapists are trained to help families with relationship problems.
They use a variety of methods to help the family members communicate, resolve conflict, and provide support.
Therapists are trained through various educational programs including a master's degree, doctorate, post-doctoral certificate, and doctoral degree.
 On for Marriage and Family Therapy (AAMFT) or the International Academy of Family Therapy (IAFT).
There are many different types of family therapy including behavioral therapy, cognitive-behavioral therapy, psychodynamic therapy, systemic theory-based family therapy and more.
Types of Therapy
This form of therapy is an approach that assists in locating and expanding on the strength of relationships to combat mental health issues within a family unit.
This builds a narrative through family stories, helping to understand how each experience relates to individuals and affects others in the group.
Here a therapist will discuss the importance of boundaries and power dynamics in a family, establishing routines that can help improve functionality.
Functional Family Therapy
A short-term treatment that is geared towards younger family members experiencing behavioral problems. This builds respect between younger members and their parents, combatting issues like substance abuse.
How to Find the Right Family Therapist for Your Needs
It is important to find the right therapist for your needs. Look into their background, qualifications, and experience to know who best fits your criteria.
Therapies come in all shapes and sizes, depending on what you're looking for and your needs as a client.
The first step is to establish what type of therapist you are looking for.
This will help narrow down the field and help you find a good match.
It's important to ensure that your therapist has the experience and qualifications that you need. You should look to see how long they've been in practice.
How to Save Money on Therapy by Doing It Yourself and Overcoming Mental Health Problems on Your Own
In today's world, people are more open to self-improvement. We have access to a lot of resources and tools that can help us improve our lives. One such tool is therapy.
For some people, therapy can be very expensive. This can be a serious problem.
The most effective way to save money on therapy is by doing it yourself through various techniques and exercises that can help you overcome mental health problems on your own with minimal effort.
Self-help books and articles are a great resource for learning how to do this.