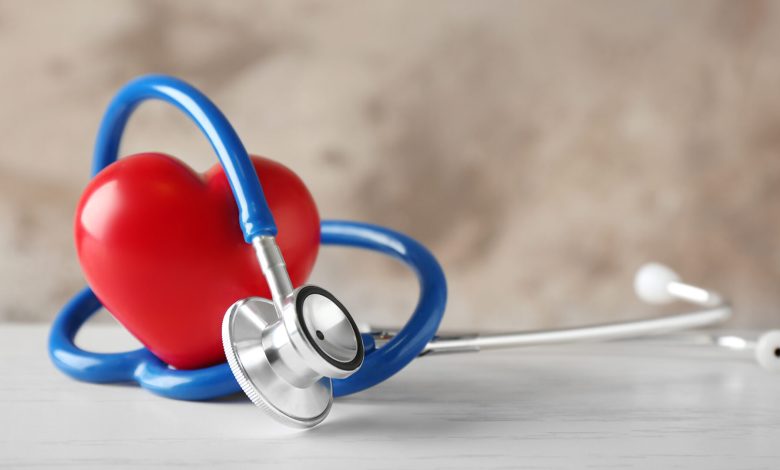 We have been worried about the prices of food and buying essentials in our daily lives. However, medical inflation is what we all seem to ignore. Medical costs have come into focus, especially since Covid-19 and the inherent need to keep a kitty aside for various new illnesses. India is regarded as a country with a propensity towards diabetes and high cardiac issues. Thus, several factors need to be accounted for in medical history and one can prepare for them by understanding the health status of one's family and having a health insurance plan. 
The first step towards responsible health insurance planning is understanding and estimating what amount can be required for each family member in case of potential medical emergencies. While no one can predict the future, you can follow the following steps to create an estimate for purchasing health insurance plans.
Keep everyone's medical status updated –
Each family member should be made aware of their medical issues and potential causes by regular health checkups. These will help you know if there is an impending medical expense. 
Estimate insurance amount –
As per insurance experts, try to plan for at least 80-90% of the known illnesses. Also, see the mix of adults and kids in the family. Kids maybe prone to external injuries, while adults and the aged need to focus on a medical cover with health ailments. Keeping track of the medical expenses and hospitalisation costs for specific procedures can help. The best family health insurance plans in India provide comprehensive coverage against a wide range of ailments.
There are two ways to calculate the right insurance amount for you. If you are in lower to medium income bracket, you can look at the Premium Affordability Method and if you have a higher income level you can look at the Annual Income Method. Both the methods are described below: 
Premium affordability method
–
As health insurance premiums can be expensive, set aside a small number which would be a small fraction of your income. Suppose you wish to spend only Rs. 20,000 – 2% of your annual income and go for a cover available at that amount. For example, 2% of your annual income, Rs. 10 lakh is Rs. 20,000, which can give a decent cover of a few lakhs for an individual. 
Annual income method
–
Insurance companies consider your annual income to estimate the maximum coverage that you are eligible for. It is recommended to have at least 50% of your yearly income as a cover. The common equation considered is 
Health insurance cover = 50% of income + 100% of last 3 years' expenses on health (hospitals and other bills) 
Separate cover for senior citizens

– It is important to buy separate senior citizen insurance plan or Individual Insurance Plan with higher cover for senior citizens, who are prone to more diseases. The cover here can be taken in the range of Rs. 10 lakh or more. 

Coverage under employee group cover

– Group employee cover can give you coverage up to a few lakhs. However, that might not be enough for an entire gamut of medical issues and buying an individual health insurance policy makes more sense. Decide the amount as per your health status.

   

 A cover of approximately Rs. 10 lakh to Rs. 20 lakh should be good.

Add-on cover using top-up plans

– As

health insurance plans

cost spiral out of control, you can add-on to your existing cover with a top-up plan at a nominal premium. For an annual premium of Rs. 10,000 – Rs. 20,000, you can add cover of a few more lakhs. 
Estimate the probability of a significant health issue arising for each family member accordingly add a critical illness benefit. Also, see the features of your health insurance plans – the coverage ceilings under each head and additional compensations that various plans provide. Apart from income and age, deciding on the tax benefit you can gain from the health insurance premium can also be a factor for some time. However, once you hit the tax-saving ceilings, you might not be able to receive many tax benefits from health insurance.