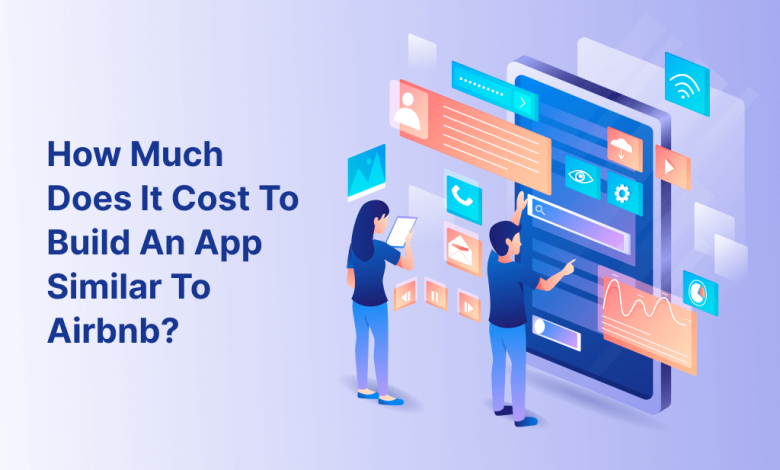 Airbnb will always be remembered as one of the pioneers of the sharing economy. It was out of necessity that the founding members had initially put forth the 30 billion U.S. dollar multinational conglomerate.
It had so happened that the founding members were pressed for cash for paying out the rent of their rented apartment. So, they chose to put 3 air mattresses up for rent.
Initially, Airbnb was presented in the form of a simple website and used to be known as airbedandbreakfast.com. But, to their own surprise, their minimum viable product bought them success and accolades. Then, they simply went ahead with the idea.
In essence, just about anyone can come up with a platform similar to Airbnb. You may choose to devise an app via which, people can share office space. Another option is to create a website meant for renting camps in remote areas. You may even come up with a website for renting high-end locations, such as premium suites or castles. A website oriented towards business travelers is another alternative available at your disposal.
Why does the need for a Minimum Viable Product (MVP) arise?
Lean methodology is one of the best methodologies for creating apps. This way, accessing consumer feedback simplifies. Based on consumer feedback, the app can be developed further.
When we consider the case of Airbnb, it operates using two strategies. The initial strategy is basic, with the second one being more advanced and feature-rich.
Let us consider both these strategies in further detail:
Strategy 1: The Basic Airbnb
The first strategy, which is also the basic strategy, involves creating a simple website for listings, which features a map as well, alongside a basic feature set. This allows users to:
List properties
Search from amongst 1000 properties
Access property details
Fill out a form for booking the chosen property
Creating the website with a mobile-first approach, even as there are no apps involved
But, when one chooses to go ahead with this strategy, then all transaction, marketing, and convenience-related works, such as managing check-in/checkout dates, messaging, and payment processing would be conducted outside the platform.
Creating such a website that puts forth only the basic functionalities will be reasonably affordable in comparison. It shouldn't cost you over USD 10,000.
But, the advantage that comes with creating such a website is that it allows you to validate your business idea in the real world. In case you feel that the concept is workable, you can invest more. Upon finding users and market traction, garnering the interest of investors is also easier.
We can now draw our focus toward the second strategy, which will be feature-rich in comparison. The second strategy aggressively approaches the target market but is loaded with features that consumers nowadays expect, being accustomed to the Airbnb business model.
Airbnb Features
Let us consider the advanced features of Airbnb in further detail. One is likely to require the entire feature set for both, the website and iOS and Android mobile apps.
Login from Facebook/Login/Signup
Map-based search
Search filters, but, they will be subject to the type of app that you create
Seller/buyer/owner profiles
Integration with payment platforms like Stripe marketplace
Payment options for guests.
Advanced messaging options for chatting among hosts and guests
MyTrips that lists all your bookings.
Settings ScreenPush notifications
Upcoming guests for hosts
Twilio integration
The host's availability calendar
Here, we are considering that a few of the features of Airbnb will not be a part of your website. This includes getting listings from each town, fetching Google friends and Facebook friends, and also Airbnb's MultiCurrency and MultiLanguage options.
Development Prices of a solution similar to Airbnb
If you happen to develop the Minimum Viable Product in the US or Western Europe, it is likely to cost you four times more than having it developed at any other place. We provide a wide range of mobile application development services including custom app development on iOS or Android platforms.
Similarly, iOS and Android apps for the solution (advanced) will cost you around $15,000 each. So, the total price will come to around $30,000. Developing the backend for web services comes to around $20,000.
So, upon spending $50,000, you could own a website that has many similarities with Airbnb. It should be ready for you within 3-4 months.