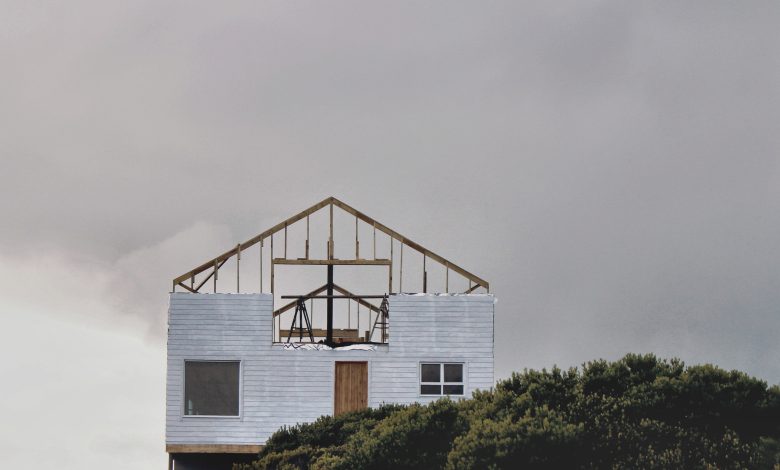 Whether you prefer to live in the country or the city, one of your dreams is undoubtedly to have your own real estate in which to settle down with your family. Having your dream home requires effort and prudent investment, so you must exercise caution when purchasing your first home to avoid real estate scam.
And, as with any industry, real estate scams exist in the Philippines. The Department of Human Settlements and Urban Development, in collaboration with other federal agencies, established the Anti-Illegal Real Estate Service Practices Interagency Task Force in July to combat illegal activity in the housing and real estate industries.
Additionally, the task force intends to prosecute real estate scammers who prey on homebuyers, particularly Overseas Filipino Workers.
As homeowners, you should have a basic understanding of how these criminals con their victims in order to avoid becoming the next victim. The following list contains some of the most prevalent real estate scams in the Philippines.
Scam of pre-selling Real Estate
In the Philippines, real estate scams occur when developers offer buyers rates and incentives that are too good to be true. And, because the buyer believes the deal is a good one, they will eventually pay the down payment and monthly equity payments on the property.
Shady real estate companies will promise a buyer a non-existent project even if all they can offer is a timeline. Despite this, you should be aware that some legitimate real estate developers sell their properties in advance.
Realtors who are not authorized
These unauthorized realtors commit the majority of real estate fraud in the country. Also known as "colorum agents," these con artists will convince their victims that they are employees.
In some instances, these fraudulent real estate brokers will even create a website that appears to be legitimate, complete with listings they discovered online. After you've made your initial payment and filled out your personal information on their website, you won't hear from them again.
Title fraud
While developers and banks can also be victims of title fraud, this scam primarily targets homebuyers. In this Philippine real estate scam, fraudulent realtors will convince you to purchase properties that appear to be too affordable. These dealers frequently fabricate fake titles and documents to give the appearance of legitimacy.
These titles are frequently obtained from government agencies and were forged at a low cost. Typically, the property sold by the real estate broker to the buyer is one that is subject to a mortgage with a financial institution.
Scams involving foreclosed properties
Because overseas Filipino workers are unable to inspect the property they are about to purchase, they are frequently the victims of foreclosure scams. The scammer would pose as a legitimate homeowner or agent and forge official documents on behalf of the buyer.
Oftentimes, the buyer is given the opportunity to move into the property only to discover that it is a foreclosed house and lot and that they must negotiate with the bank that foreclosed the property.
Sale on two occasions
When a realtor sells a property to two people, this is considered a real estate scam in the Philippines. A double sale occurs when the initial buyer fails to complete the transfer of title of the real estate.
As a result, both purchasers have the same title in their own names. Double sale occurs, the court will recognize the person who registers the property in their name, possessed the title in good faith, or presents the earliest title as the property owner.
How do you avoid falling victim to these Philippine real estate scams?
Research
Do not place your entire trust and reliance on the realtor. You conduct research on the property, real estate developer, and even the realtor with whom you are speaking.
Inquire about identification
Always request authentic proof of identification from a real estate broker prior to hiring. The proofs are their driver's license, passport, authorization letters, property documents.
If something appears to be too good to be true
Oftentimes, exorbitantly low property prices result in scams. Avoid this is and conduct market research. And ask fellow homeowners about the appropriate price range for land or a house and lot for sale. Avoid paying for unusual prices, whether they are unusually high or low.
Possess all necessary documents from the appropriate offices
Documents are easily forged, which is why you must be familiar with the offices that produce the authentic documents.
When a real estate broker presents you with a document, never hesitate to visit these offices to verify its authenticity. It may be inconvenient, but it will be even more inconvenient once you realize you have been scammed.
Purchase real estate from a reputable developer
Perhaps the most effective way to avoid real estate scams in the Philippines is to purchase your property from a reputable developer with years of experience building homes for Filipinos.
Additionally, Camella Homes facilitates a secure and legal transaction between the realtor and the buyer. As a buyer, you should understand the value of a secure real estate transaction, which Camella provides for its clients.